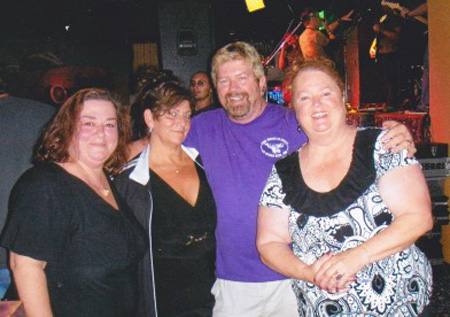 The glory days at The Purple Moose with Charlene, Terri (Dispatch), dearly departed owner Gary Walker and Brenda (Coconut Times).  Great memories.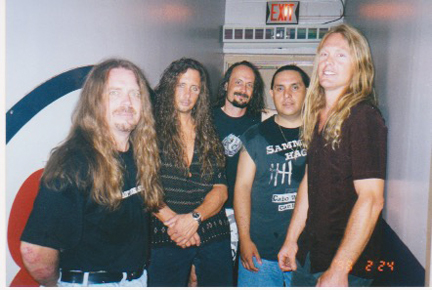 Check out this 'throwback' photo of Surreal when keyboardist Billy and Renee were in the band.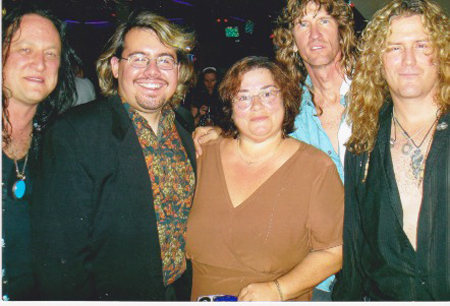 Kashmir, w/ former Purple Moose Char, will be performing September 23rd at The Performing Arts Center.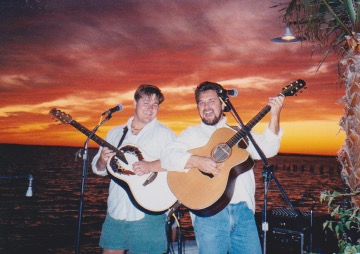 One of my favorite photos of one of my favorite duos: Opposite Directions at Seacrets.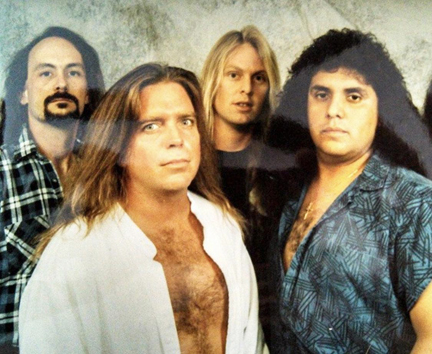 Came across this really old photo of Surreal who has been playing at The Purple Moose for 27 years: Will, Walt, Brian & Renee.  Wow!